Main content starts here, tab to start navigating
Benanti Wine Tasting, 10/9
Vina Enoteca is proud to bring you the wines of Benanti Winery from the Etna Region of Italy.
Zoom class: Friday, October 9 at 5:00 p.m.
Wine box pick up: Thursday, October 8 (3 p.m. to 6 p.m.) at Vina Enoteca
Each box includes: two 750ml bottles and Vina Enoteca light bites
- Etna Bianco 2019
- Contrade Cavaliere Rosso 2017
$95 per box | Reserve your spot online today!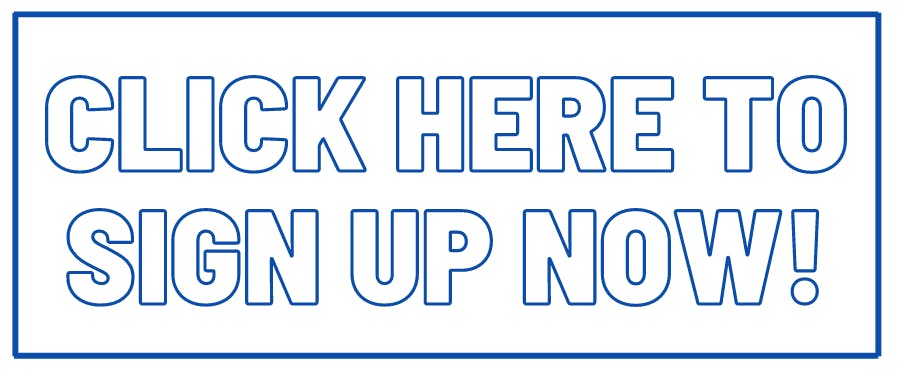 Please ignore text below... product IS available at link above :)
Sorry. This product is currently unavailable.