Main content starts here, tab to start navigating
Cannonball ELEVEN Wine Tasting, 11/20
$0.00
Included in each wine tasting box:
CANNONBALL ELEVEN
2018 Dry Creek Valley Sauvignon Blanc
2016 Sonoma County Merlot
2017 Sonoma County Cabernet
VINA ENOTECA
Finocchiona salame of Tuscany
Pecorino semi-soft cheese of Sardinia
Paccheri alla Bolognese
$99 per box | Reserve your spot online today!
We invite you to pick up your wine boxes the day before the class:
Thursday, November 19
3 p.m. to 6 p.m.
at Vina Enoteca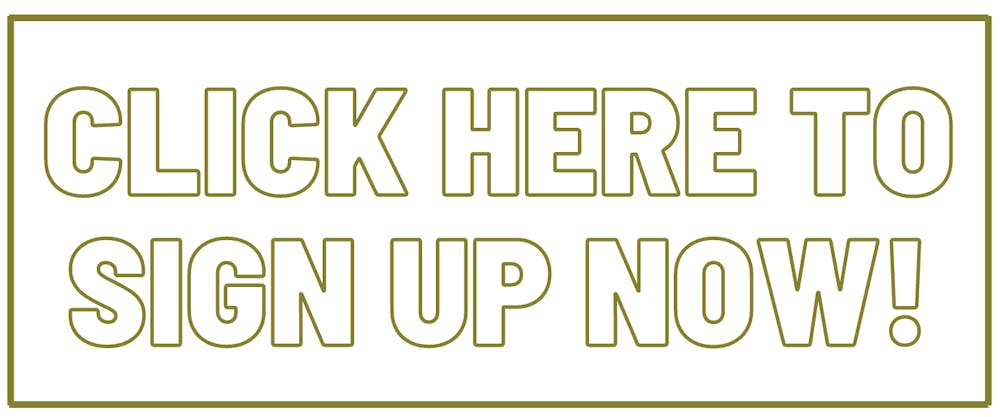 Please ignore text below--- wine tasting IS available at link above :)
Sorry. This product is currently unavailable.