Main content starts here, tab to start navigating
Liquid Farms - Wine Tasting, 12/4
$0.00
Zoom class: Friday, 12/4 at 5:00 p.m.
Wine box pick up: Thursday, 12/3 (3 p.m. to 6 p.m.) at Vina Enoteca
Each box includes: two 750ml bottles and Vina Enoteca light bites
LIQUID FARM WINES
- 2016, BIEN BIEN CHARDONNAY
- 2018 SBC PINOT NOIR
VINA ENOTECA
- SALAMINO PIZZA
- PECORINO AGED 18 MONTHS
$110 per box | Reserve your spot online today!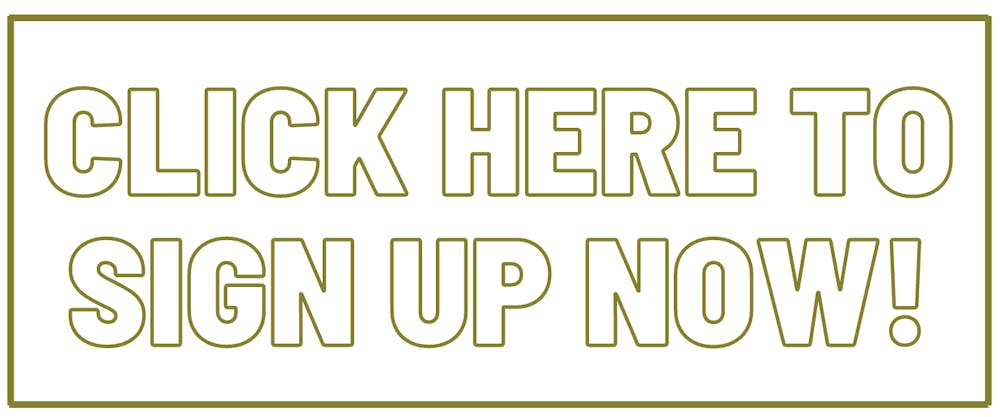 Please ignore text below. Reservations are available at link above!
Sorry. This product is currently unavailable.