Main content starts here, tab to start navigating
Ridge Vineyards Wine Tasting, 10/30
$0.00
Please join us on Friday, October 30 at 5:00 p.m. for a virtual wine tasting with Ridge Vineyards.
Included in each wine tasting box:
2019 Ridge Grenache Blanc
2018 Ridge Pagani Ranch Zinfandel
Vina Enoteca Food Pairings:
Gruyère cheese,
Amatriciana sauce with lumache pasta.
We invite you to pick up your wine boxes the day before the class:
Thursday, October 29
3 p.m. to 6 p.m.
at Vina Enoteca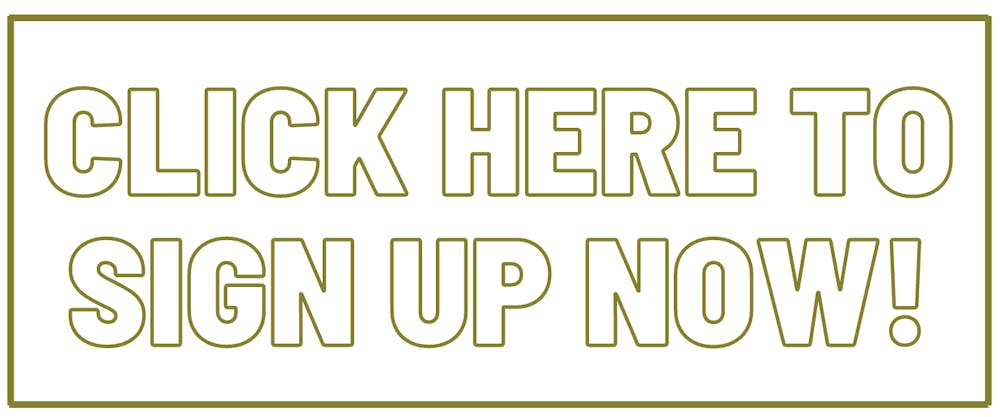 Please ignore text below... product IS available at link above :)
Sorry. This product is currently unavailable.