Main content starts here, tab to start navigating
Sauce Trio Cooking Class, 1/13
$0.00
Virtual Pasta Making Class: Wednesday, January 13th
Cooking kit pick up: Tuesday, January 12 (3 p.m. to 6 p.m.) at Vina
Each box includes:
- All fresh ingredients to prepare three homemade Vina Enoteca sauces - Cacio e pepe, amatriciana, puttanesca
- Three servings of housemade pasta: 1 of each - spaghetti, lumache, paccheri
- Option to add wine
Class expectations:
- 1.5 hour live cooking class
- Interact and ask questions
- Led by guest Chef Davide & Rocco Scordella
- Video presentation of all ingredients
$70 per box | Reserve your spot online today!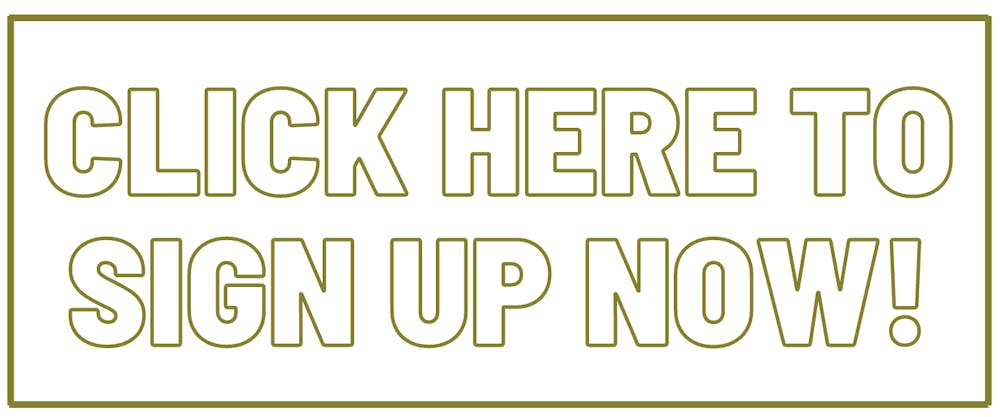 Please ignore text below. Reservations are available at link above!
Sorry. This product is currently unavailable.