Main content starts here, tab to start navigating
Sloe Gin Cocktail Class, 10/8
Our next cocktail class is here! Vina is proud to introduce you to the National Distillery of the year for 2020, Spirit Works of Sonoma County.
We are partnering to bring you a virtual cocktail class featuring the fabulous Sloe Gin.
Box pick up: Wednesday, 10/7 (3pm to 6pm) at Vina
Virtual Cocktail Class: Thursday, 10/8 at 5pm
- Boxes are created for two guests to share three cocktails
- Bottle of Sloe Gin included with all additional ingredients and tools to hand craft cocktails
$98 per box | Reserve your spot online today!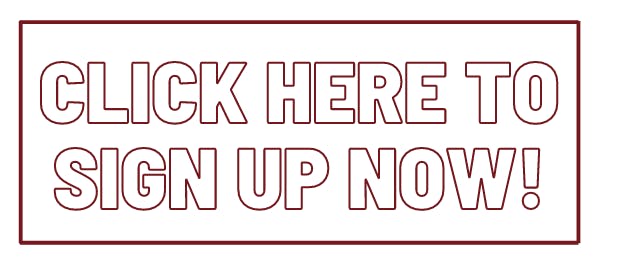 Please ignore text below... product IS available at link above :)
Sorry. This product is currently unavailable.