Main content starts here, tab to start navigating
Vina Healthy Meals & Pure Barre
$0.00
Let Vina Enoteca help you to fulfill your New Year's Resolution of a healthier lifestyle!
A great workout AND a delicious meal! Yes, it can happen and we are here to prove it to you! Get your burn on with a low-impact workout with Mary, owner of Pure Barre, Palo Alto and enjoy a delicious, healthy, nutritious Vina Enoteca meal that we've specifically curated for you!
Vina Enoteca Dinner & Pure Barre Class Package:
5 classes + 5 healthy meals = $250 per person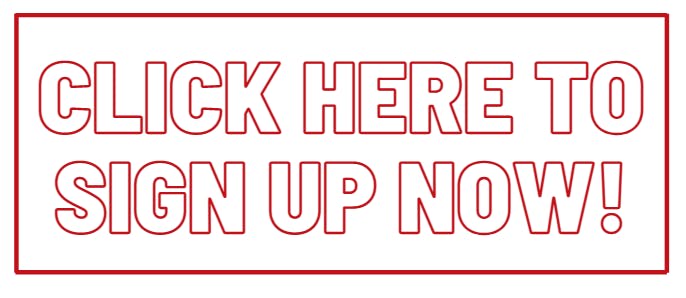 Please ignore text below, spots ARE available - at the link above :)
Sorry. This product is currently unavailable.